Free Keyword Research Tools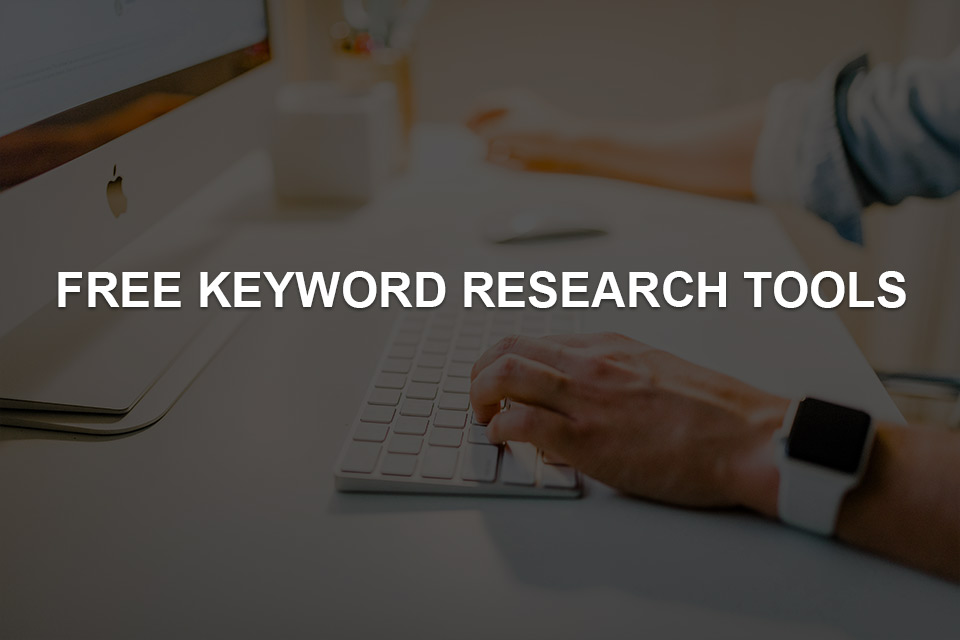 There are many keywords in the fields of marketing and SEO. With these free keyword research tools, you can make easy use of and discover valuable data. There are many keyword generators, especially for Google and other search engines. In addition, some keyword generators are used to ensure that data is targeted for e-commerce sites such as Amazon and eBay.
Thanks to the use of the most comprehensive tools, SEO data such as monthly search volume and intensity encountered in competition for target terms are provided. There are free keyword research tools below for you. With some keyword tools, you can discover and start using what you can do. While keywords have a significant role in content creation, don't forget that keyword stuffing can fail all your efforts.
Keyword Surfer: Thanks to this tool, which is attached directly to the Chrome web browser, the results specified in your search term will be displayed automatically on the right side of your page. It will be a very practical tool to get content ideas.
Answer the public: After entering your search terms, you have the opportunity to view the questions that people ask about the specified topic. Thus, the key will help you with word ideas.
Keyword Sheeter: It allows you to offer real-time data on what they have written to their search engines when people use search engines. It is a very useful and powerful resource for searching for ideas about blog topics.
Keyworddit: It is a keyword tool that performs research for keywords on a popular platform like Reddit. It is a more successful free keyword seeker in finding the keyword phrases that cannot be found compared to other search tools.
QuestionDB: Question and answer is a very successful tool for you to produce blog topics for you thanks to many data from websites. With this tool, you will also be able to perform unlimited calls free of charge without registering. You will also be able to reach additional details about people's questions.
Ahrefs Keyword Generator: You will have the chance to make unlimited calls without the necessity to create an account. Unlike other tools, you will not be able to download the results you encounter when you use this tool.
Ubersuggest: With this free version, you can view keyword ideas and page content ideas. As you display the list of page content ideas, you will be able to view people's clickthroughs and analysis of sharing the article.
Google Trends: With this tool, you can have graphics and data information about them by adhering to certain search terms used on Google and YouTube. You will also be able to explore keywords with increasing popularity.
Frequently Asked Questions About The Free Keyword Research Tools
To learn about free keyword research tools, you can review the frequently asked questions and answers below.
How to Do Keyword Research?
After listing all your information about your business, you can start using the keyword research tool that suits you depending on your keywords and search terms.
How Do I Generate Keywords for Seo?
First of all, you should determine the important issues that belong to your business as the first step. In this way, depending on these important issues, you switch to keyword research. With your analysis, you can create a keyword for SEO.
Where Can I Find Low Competition Keywords For Free?
Start your word research tool using a tool like Ahrefs. You can then filter the keywords with a 0-10 KD score to find keywords with low competition in your expression matching report.