How to Change Your Domain Name? (2023)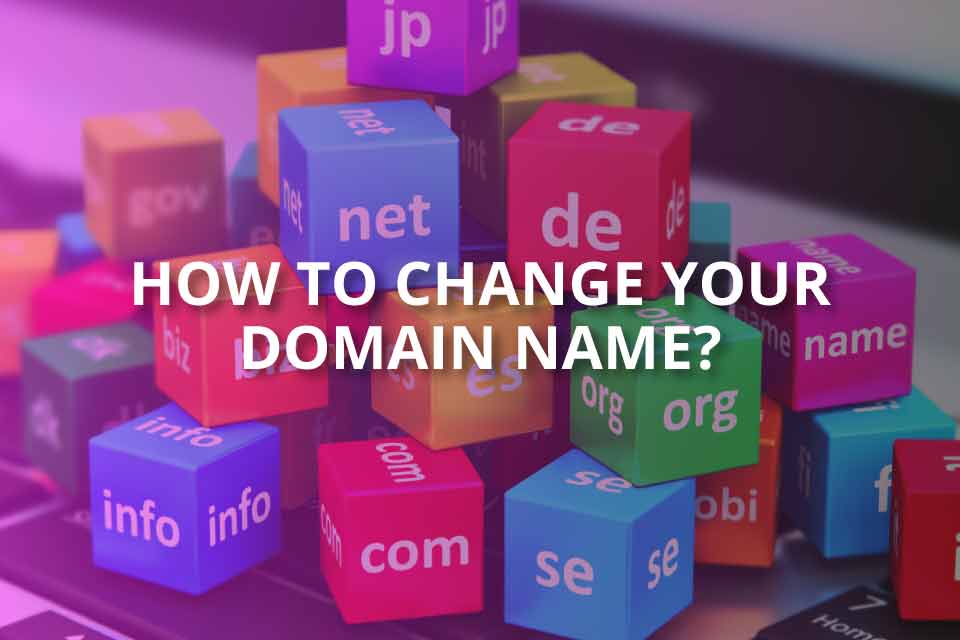 A domain name is the open-address of your website visible and used by users on the web to visit your website. Although it is associated with your website greatly; you might want to change it for various reasons, and it is possible to change your domain name.
After you decide your new domain name, you can easily get the new one from your domain name registrar. It's noteworthy to keep in mind that you need to have your website's backup to transfer its content to the new domain.
Why Should You Change Your Domain?
While changing your domain name can be done without much effort if it is a small-scale one; you should still do it after a thorough consideration as your traffic might be heavily dependent on your domain name. That being said, there can be many reasons to change your domain name, such as the following reasons:
Rebranding: Your domain name plays a huge role in how your business is perceived on the web. You might want to shift this perception for the better by changing your domain name.
Relocating: If you are moving your business to another country; it is quite sensible to change your country code top-level domain.
Business Expansion: It is a good move to change your domain name to a more inclusive one if your business grows its services base.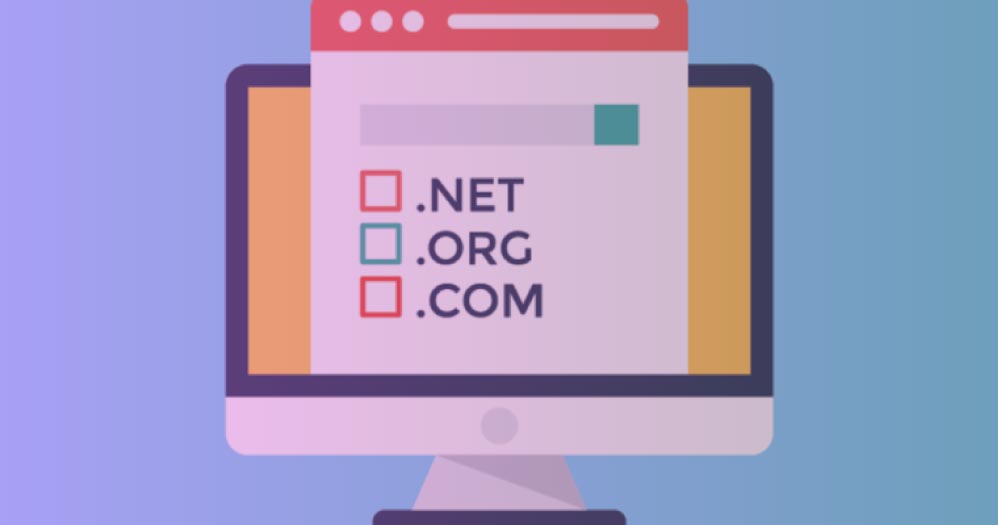 How to Change Domain in WordPress?
If you're using WordPress for your website, it is also possible to change your domain after getting your website's full backup. We listed the required steps below:
Change the URL: Log into WordPress and get to the setting section. Find the WordPress address and site address, then simply type the new address both into these fields. This change will make your website temporarily inaccessible.
Set up Permanent Redirects: After you changed your address on WordPress settings, you need to redirect the links across the web and your content to the new one. Through an FTP client, it is possible to update the wp-config.php file, which will enable the link redirects to your new domain.
Notify Search Engines: It is necessary to notify search engines about your domain change, and you can do it via Google Search Console.
How to Change Your Domain Name FAQs
Can a domain name registrar refuse domain name change?
Although domain name registrars should change your domain name without question, they might refuse legal reasons or payment issues.
Can I move my domain name to a different hosting service?
Moving your domain to a different hosting service without changing your domain if you are not satisfied with their service or new one offers a better experience.
How much does it cost to change the domain name?
Changes in domain names are free of charge if you already paid your regular subscription fee.
Conclusion on How to Change Your Domain Name
Chancing your domain name might not take much effort or time; you should do it in the right circumstances. You can change it by contacting your domain name registrar and WordPress settings if built on WordPress.