10 Tips to Improve Your Page Speed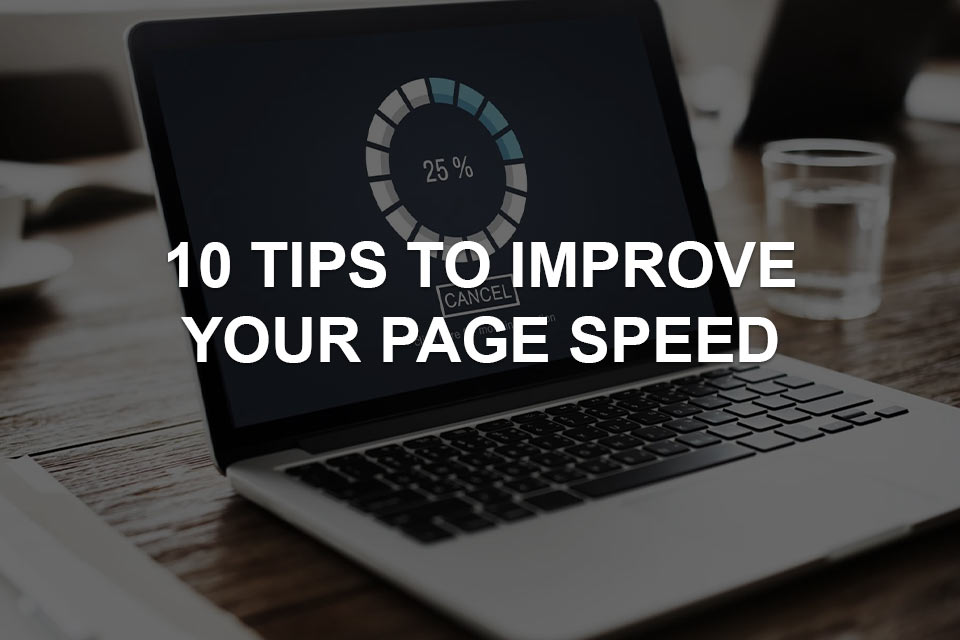 Fast-loading pages have priority in many search engines such as Google. Therefore, the position of the website in the search results will be closely related to the loading speed of the page. If you find that the loading speed of your website is slow, you will also notice that your visitors lose their attention and new visitors cannot access your page. Today, many websites attach great importance to website speed, which is the most critical point. For example, the user who visits the website will not visit the website, which he sees as not loading fast, because it has low performance once again. Users now visit different websites by leaving the site even at the smallest delays. For this reason, the high loading speed of web pages plays an effective role in providing a professional experience for users.
10 Tips to Increase the Speed of the Web Page
If you want to be in the position you want in search engines by increasing the speed of your website, you are in the right place. Below are 10 tips that can be applied to help you increase your potential customers. Improve your website by choosing these tips:
You can opt for lazy loading for ads. By optimizing the speed of your page, you will be doing an effective job of improving the user experience UX and you'll be able to reduce the bounce rate.
You should not forget to optimize your websites for mobile. The mobile appearance of your website should be of high quality and compatible with your website.
You should optimize images. Some images take up quite large areas. For this reason, you can choose to reduce file sizes.
Make progress in providing users with access to the website regardless of their location by using CDN, which is a content distribution network.
404 errors are among the errors that users do not like and do not want to see. Give priority to correcting the pages that give such errors on your website.
Try to reduce redirecting URLs to different URLs. Redirecting a different URL to the one the user wants to go to will drive them away from your site.
You should minify CSS, JavaScript, and HTML. In this way, you will have a file that requires fewer bytes, thanks to less space between the codes.
By implementing browser caching, you will positively affect the user's perspective on your site, allowing you to better perceive the user's requests the next time they visit your page.
By using a premium DNS service, you make professional progress in an important factor that determines server response time. This will significantly increase the speed of your site.
Add functionality to your website by reducing third-party scripts and get the opportunity to have many useful features.
Conclusion
You have also examined the important role of page speed in user experience on websites. If you have a website, you should keep your page speed at the best level to provide a professional experience to the users visiting your site.
Frequently Asked Questions About Page Speed
You have read in the article the importance of page speed for the experience of users on the website. For more information, you can check the frequently asked questions and their answers.
Why does page speed matter?
Page speed is very important in optimizing the user experience and preventing potential customers from leaving the page.
What is a good page load speed?
It is ideally known that the loading speed of the pages of the website is 2 or 3 seconds. In this way, users are satisfied with the page load.
Does page speed ​​improve SEO?
Page speed is probably one of the most important SEO factors. This plays an influential role in the user experience because of handling load times.