5 Ways to Improve SEO (& Ranking Factors)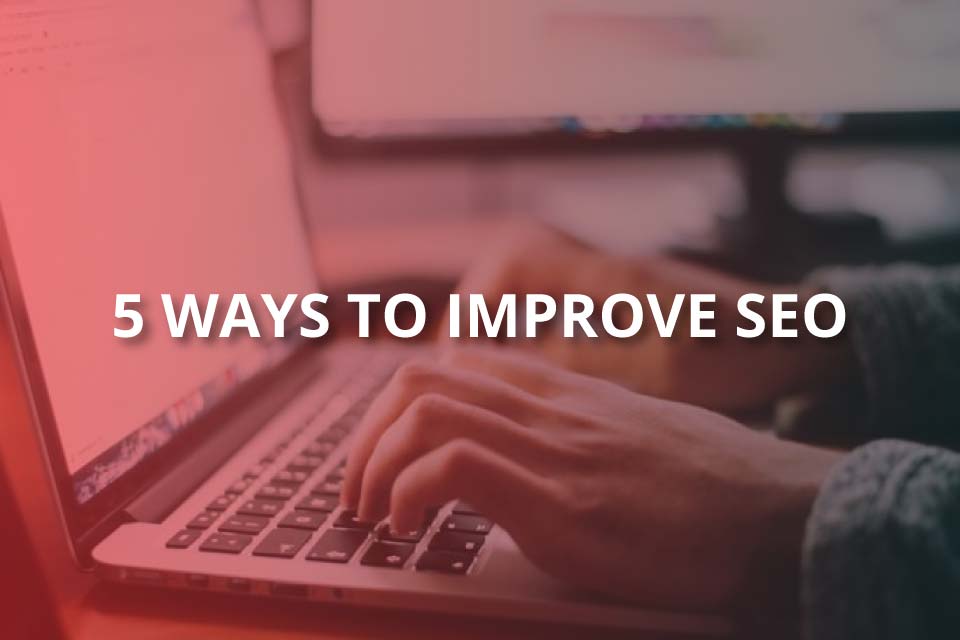 In this article, we will show you which SEO factors affect SEO directly and the ways to improve for better visibility and increased organic traffic for your website.
Ranking Factors to Improve SEO
As search engines and Google algorithms are constantly changing, it is important to stay up to date to ensure that you practice the best SEO practices. Even though the priority list may change from time to time, we have the 12 most important SEO ranking factors that should not be missed.
Site security,
Crawlability,
Mobile-friendliness,
Page speed (load speed),
User engagement,
High-quality content,
Choosing the right target keywords,
Optimized content,
Structured data,
Stable business listings,
Quality backlink,
Domain age.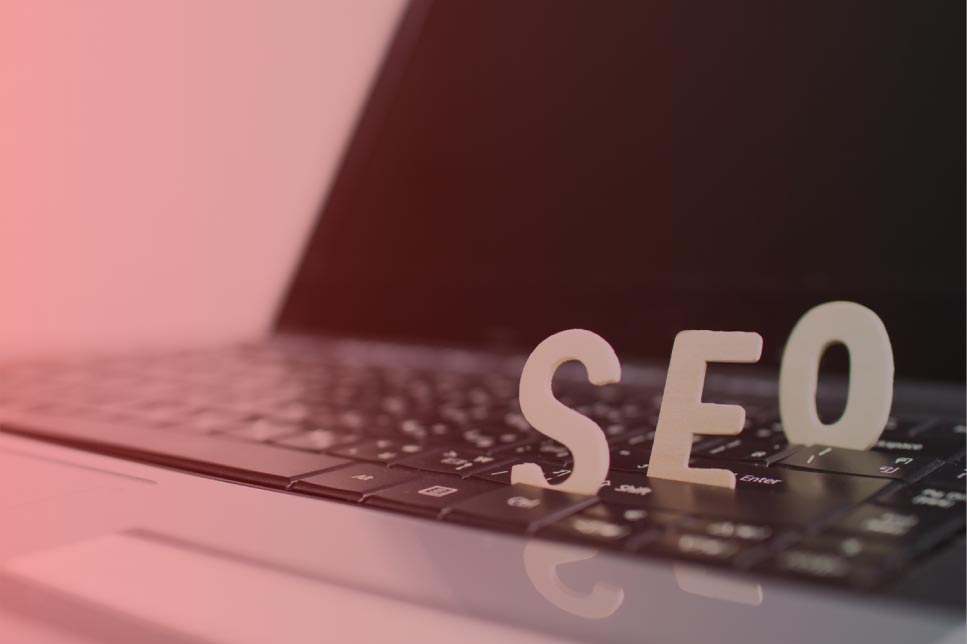 How to Improve Search Engine Ranking?
Boosting your SEO and improving your success in digital marketing is not as exhausting as it sounds. Fortunately, we are offering the most crucial five steps to improve your on-page SEO.
Publishing Relevant Content: Quality content will always be the number one organic traffic provider to your website. The placement of the keywords is also important. So, it is best to choose a keyword that can be placed in the page URL, page title, headings, and subheadings.
Regularly Updating Content: Content is the cornerstone of a successful SEO. Frequently updated content is seen as one of the best pointers of a site's relevancy, so be sure to keep it fresh.
Metadata: When creating your website, every page includes a space between the <head> tags to insert metadata. You need to review and update the title, description, and keyword metadata as your site changes over time.
Using Descriptive Links: Creating relevant links within the text is as important as creating relevant content. Try using descriptive links with keywords attached; it adds value to your readers and improves your SEO.
Alt tags: Describing the visual content on your web pages with alt tags will better allow search engines to crawl your web pages. And crawlability is one of the 12 SEO ranking factors.
SEO Ranking In Conclusion
Search engine optimization has become the most important tool for success as a business owner on the internet. Because SEO affects and improves your business's visibility on the search engine result page directly, it is even more important to master the ways of SEO. If you want to learn more about related topics, please visit our website to see more articles.
FAQs About SEO Ranking
How long does it take for SEO to rank?
It takes from 6 months up to one full year.
What is considered a good SEO score?
The score will range between 1-100. 1 being the poorest and 100 being the best.
How can I track my SEO Ranking?
Using Google Analytics will give you the best results.