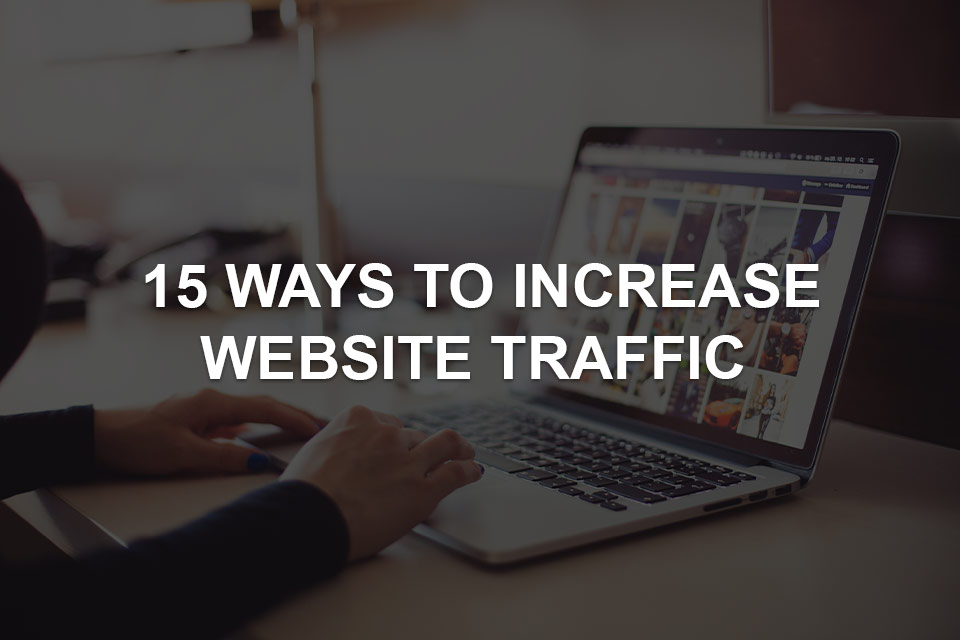 15 Ways to Increase Website Traffic
If you have your website on many popular websites and want to increase website traffic, you are in the right place. You can attract people to your site professionally by making many strategy attempts for your website. To achieve this, you can develop by realizing your shortcomings as well as having successful personnel in the content strategy.
Especially for your site, new blog posts, social media ads, and campaigns, such as making many strategic moves? It is time to realize what is missing on your site and to capture get more traffic for your site. Below is a list that you can review to increase the website traffic prepared for you.
Get ready to try the 15 ways on the list below to capture more potential customers and ensure that your site comes to the forefront.
15 Ways To Increase Website Traffic
Below are 15 ways to help you to bring your site to the forefront and attract the attention of your customers and at the same time to attract new potential customers. Come on, let's start examining.
Content Creating
The most important point to attract the attention of users on websites is the preparation of content. After getting to know your target audience, it is very important to create interesting blogs for them. You can professionally prepare content by giving importance to the blog strategy.
Subject Expertise
For blogs prepared on your site, a person who is an expert should perform analysis and discover deficiencies and errors. In this way, blogs will appear in an optimized way on your site.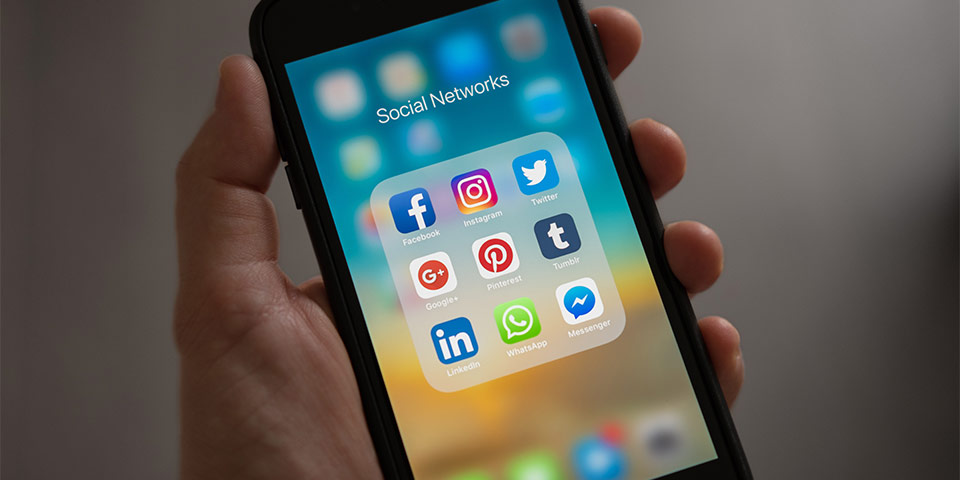 Organic Social Media
You can have a different social media marketing strategy for your website. For example, you can attract users to your site with an automatic chat robot experience in Messenger.
Website Analysis
You can perform site analyzes using some professional platforms for website traffic. Analysis such as the number of visitors is important to point for you.
Cooperate with Influencers
You should try to create links for users through your Influencer Marketing selection.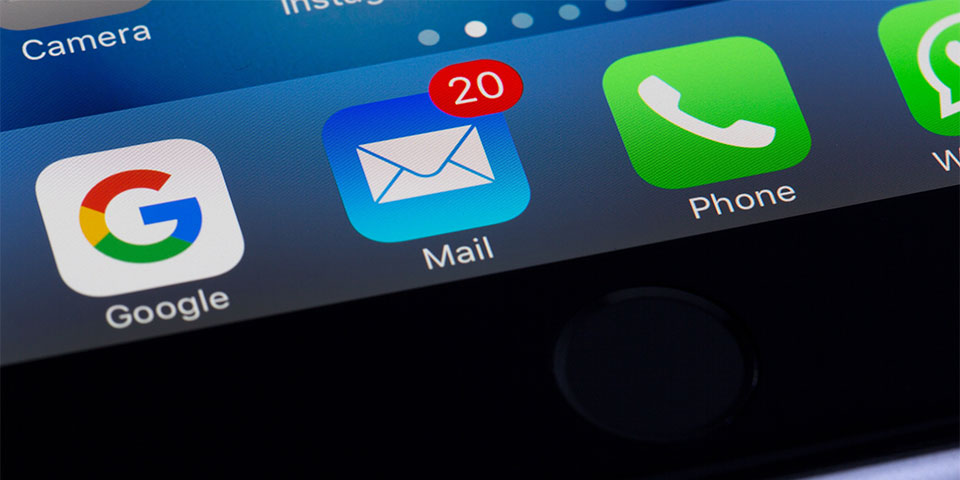 E-mail List
You can inform users about the innovations and shared blogs on the site by creating an e-mail marketing strategy.
Community Participation
Be active on social media platforms to increase your brand awareness and take part in groups and take people to your site.
On-page SEO
You will see how you can obtain website traffic thanks to the correct on-page SEO techniques. Your site will start to take place in higher rankings.
Quality Backlinks
If high-quality websites provide a connection for you, your site's reliability will appear higher.
Video Marketing
Developing a video marketing strategy to attract users on social media platforms such as Instagram, and YouTube will allow users to get to know you.
Rearrangement of Content
You can rearrange the content that does not attract attention to your site and bring better quality content to users.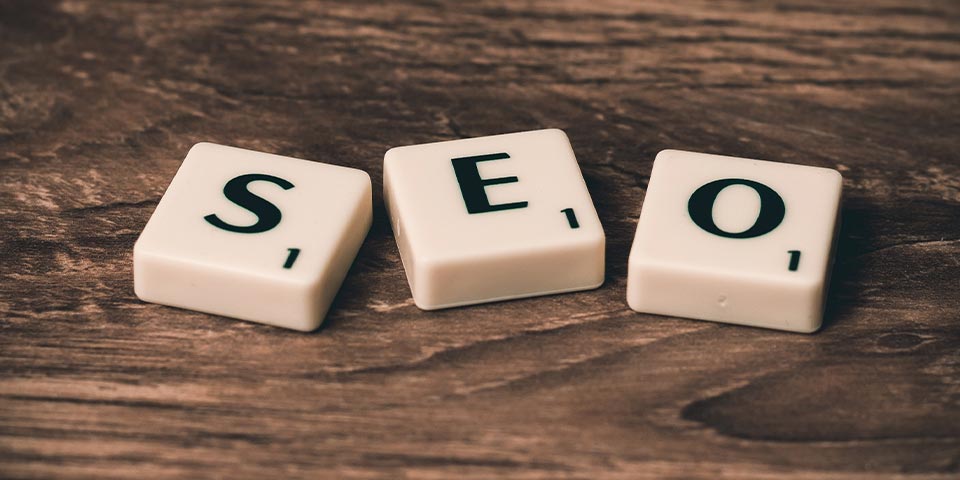 SEO Tools
You can notice the deficiencies on your site by browsing SEO tools and providing strategy development.
Historical Optimization
You can increase your potential customers with your users by editing the old blog content on your site.
Voice Search Optimization
You should optimize your content for voice calls. The reason for this is becoming very important.
Local SEO
For your company, you must set features such as local SEO, such as local content, connection, and quote.
Frequently Asked Questions
You can review the following frequently asked questions to increase website traffic.
What is the Best Way to Drive Traffic to Your Website?
You should apply site strategies to increase website traffic to increase users on your site. One of the most important points in this is to perform your SEO analysis.
How to Increase Traffic On Your Website For Free?
You can increase website traffic in many ways free of charge. For example, SEO optimization, and blog content can be given.