SEO Tools: A Guide for Beginners (+ Tools)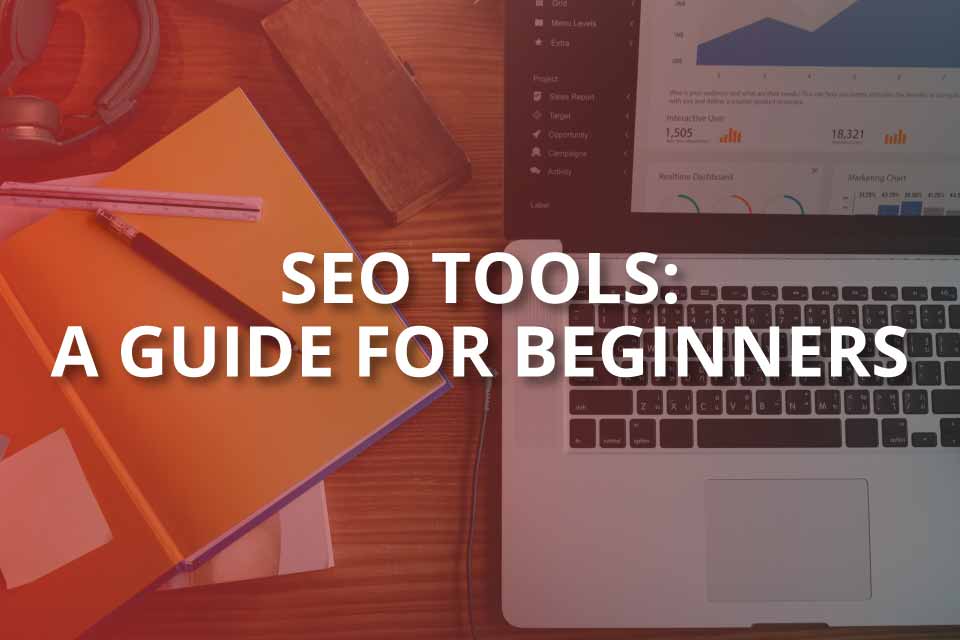 In the internet and digital marketing world, one can not ignore search engine optimization if they want to be successful. As an SEO specialist, you may want to take your job seriously and improve results with SEO tools. Here are our lists for the best free and premium SEO tools.
Free SEO Tools
Google PageSpeed Insights: It checks the speed of your website and provides recommendations to improve it.
Mobile-Friendly Test: It checks the responsiveness of your website on a mobile device.
Schema Creator: Offers customization of how your business looks on the SERP.
SEO Book's Robots.txt Generator: This tool lets you generate the robots.txt file that navigates the crawlers through the web pages.
SEOquake: It presents the number of indexed pages, domain age, social shares, and external links.
Google Search Console: It gives reports that help measure a website's traffic and performance.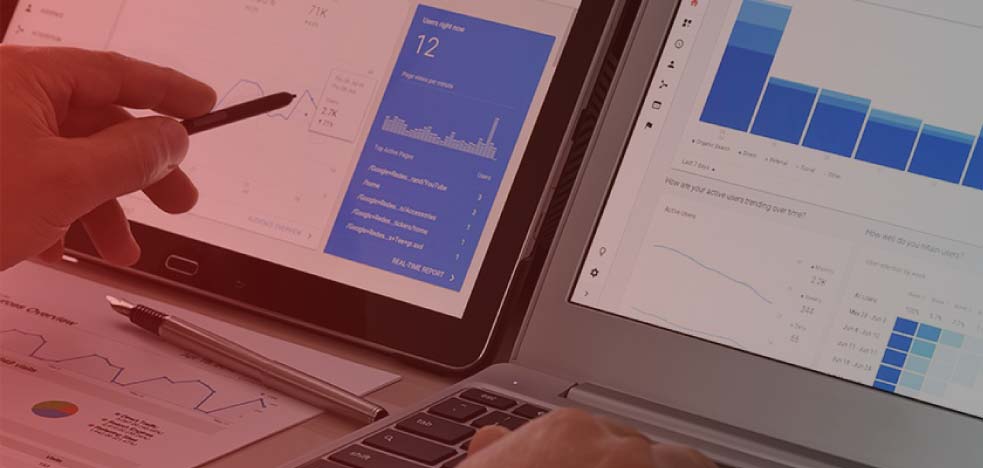 The Best Tools For SEO
Ahrefs: It offers a free backlink checker that lets you check the top 100 links pointing to any website. The tool is remarkably fast, generating results in mere seconds.
SEMRush: It manages a comprehensive SEO audit and presents the percentage of search traffic and the number of backlinks that a site has. It also offers keyword and topic research, along with a detailed competitive analysis.
Moz: Few of the features Moz offers are keyword and link research, on-page grader, crawling on demand, campaign tracker, and local market analytics.
Screaming Frog SEO Spider: It is a desktop program that works as a website crawler and a log analyzer for carrying out comprehensive technical audits of any website.
FAQs About SEO Tools
How much does SEO cost?
It depends on the service provider and the service you want to receive.
Which is better, Ahrefs v.s. SEMrush?
Both tools have their specialties. However, Ahrefs is excellent at offering a user-friendly interface and keyword metrics. SEMrush, on the other hand, provides more data.
Would a website thrive without SEO competitor analysis?
It's not impossible, but it's a very hard task. It is always the best option to get help from great SEO tools available online.
SEO Tool(s) In Conclusion
These are just 17 of the most important tools that an SEO must use. You can start with the free tools to determine if these are the right tools for your conversion goals, or you always have the option to purchase a premium membership from the bests. If you want to learn more about related topics, please visit our website to see more articles.