A Brief Explanation of Video Marketing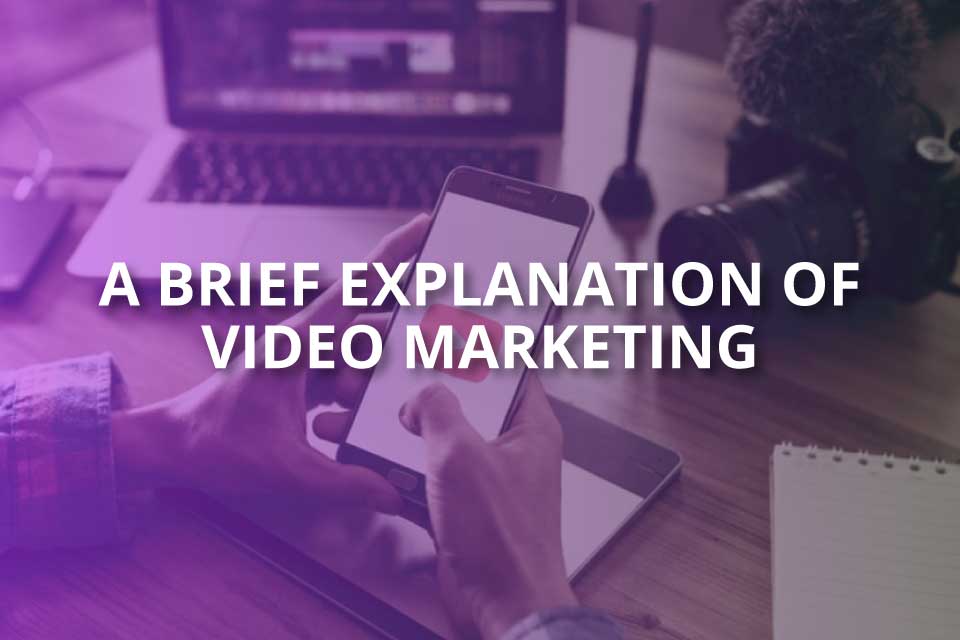 A video is a recording of moving pictures with or without sound, especially as a digital file viewed on a screen. Ginsberg created the first videotape recorder in 1951. It consisted of capturing live images by cameras and converting electrical impulses and saving the information onto magnetic tapes. Today, we use it for video marketing.
Nowadays, videos have become very trending. They are seen on every social media platform like Instagram, Facebook, WhatsApp, YouTube, etc.
Recording videos have become a hobby for everybody. With just a smartphone, you can broadcast your passions like singing, dancing, sport. Again, you can record important moments with your families; you can share ideas or tips about a specific thing and upload it on the internet.
Preparing a Video Marketing Strategy
Video marketing strategies are strategies put in place to attract more audiences to somebody's business by creating a video. For this reason, we outlined 4 steps for preparing an interesting marketing video to attract more audiences to your business.
Target our audience: It consists of searching which generation of life that is kids, teens, or adults will be interested in the video and by your business as well. For instance, if you have a candy shop, your targeting audience should be kids.
Stay on brand: Your video needs to relate to your brand.
Decide on the kind of video: A video is used in marketing to transmit information; hence there are 4 kinds of videos :
Storytelling videos: Here, the owner of the business tells the reason that made him come out with the idea of the business. For instance, someone opened a restaurant because of his love for cooking.
Informational videos: It is intended to educate and explain the different services of the business. It works a lot for digital marketing and video creation.
Demonstration videos: It shows how to practice the particular task one's wish to know.
Testimonial videos: Here, the video shows a result of transformation.
Select the distribution media: After the video is done, you have to decide where to advertise your video. It could be free on social media platforms like Instagram, where you can upload the video as a story or as a post as well on Facebook. On the other hand, you could choose television channels to have a wider audience, but generally, they are costly.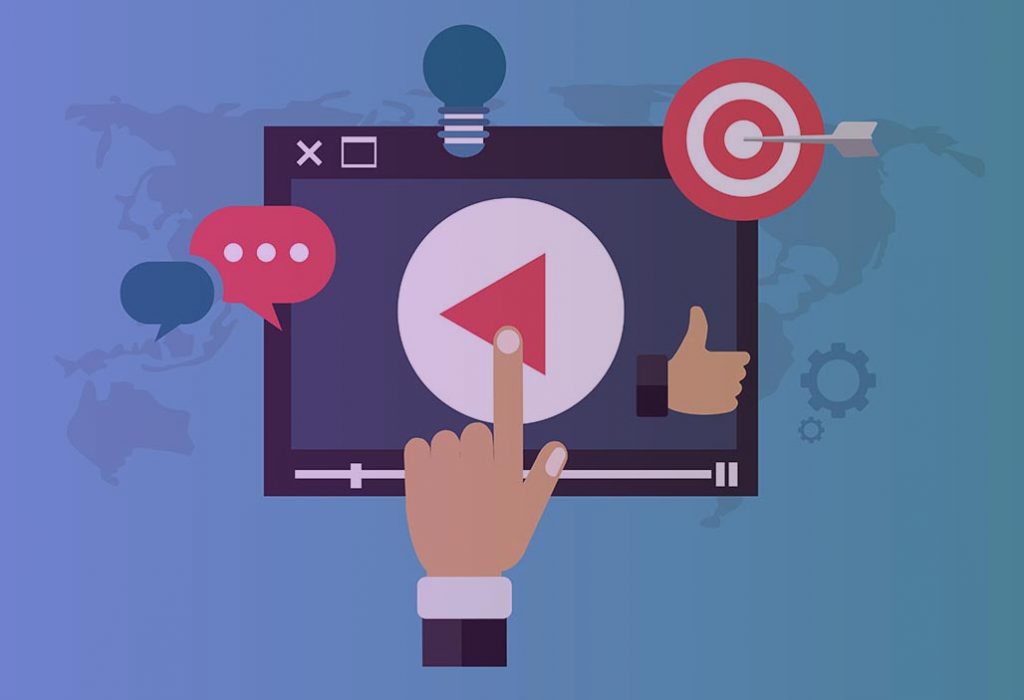 Why Should You Need a Video Marketing Strategy?
Nowadays, the business sector is so populated; hence, for your business to be known from the others, you need to develop different strategies that include video marketing strategies.
Video is the most engaging form of content. It engages most of our senses. According to buffer, companies that include videos in their marketing campaign had 27% higher click-through rates.
It stands the audience for a long time, 81% of businesses use video because it is favored by consumers. Additionally, more than 40% of internet users watch more than 1 hour of videos a week; therefore, investing in a video will automatically boost your sales.
Google and other search engines rank websites with higher video content. In other words, if you have a video on your website, you have higher chances to be on the top when searched.
FAQs About Video Marketing Strategies
How can I make a video successful? 
First and foremost, Film a high-quality video then when posted, add a lot of hashtags, share the video link on all your social platforms, create an interesting thumbnail, and finally, ask your relatives to share.
Why are videos better than pictures?
Videos engage all the senses and can convince the audience, whereas the picture still leaves some doubts in terms of business.
What makes a quality video? 
When we talk of quality video, we mean good lighting, top-quality sound.
The Importance of Video Marketing in Short
In conclusion, what you show on your video needs to be real and verified to avoid complaints later. Also, videos have become so viral in the business for this; you still have to distinguish yourself and come out with an interesting video that will catch all your consumers' eyes.