SEO: What Is It? (Definitive Guide on SEO)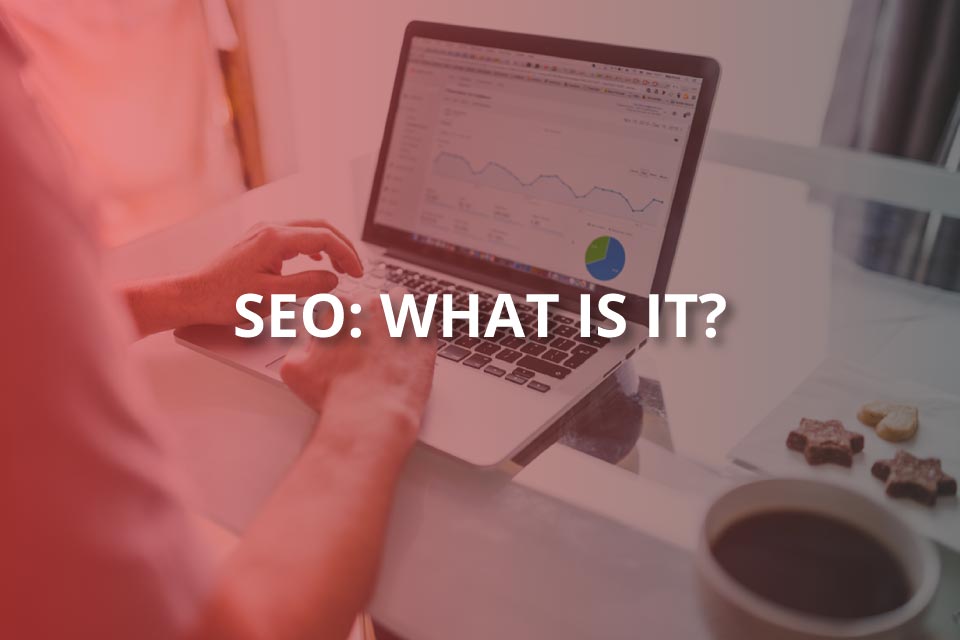 With the development of the world wide web, our everyday lives have started to shape around the internet. So it has been a suitable tool for businesses to promote themselves with the help of online marketing. However, when it is time to be discovered by your customers, you need to understand and use SEO to be visible on the SERP (search engine result page). But what does SEO stand for? What are the ways to be successful in SEO marketing? Continue reading our article to start your SEO journey.
SEO Meaning
Firstly, the abbreviation SEO stands for 'search engine optimization.' The brief explanation of search engine optimization is that it affects a website's or a web page's visibility in the unpaid search engine result pages. A well-managed SEO will positively affect your website and improve your ranking on the SERP, and eventually, it will be the main factor behind your website's high traffic. Also, well-managed search engine optimization will help your online marketing campaign to be successful.
There are both on-page SEO and off-page SEO methods that you may consider to optimize for better search engine optimization. These are:
Website's secureness and availability
Improve page speed (and also mobile page speed)
Mobile-friendliness
Domain age, URL, and authority
Optimized content
Technical search engine optimization
User experience
Quality backlink
Social signal
Real information about the business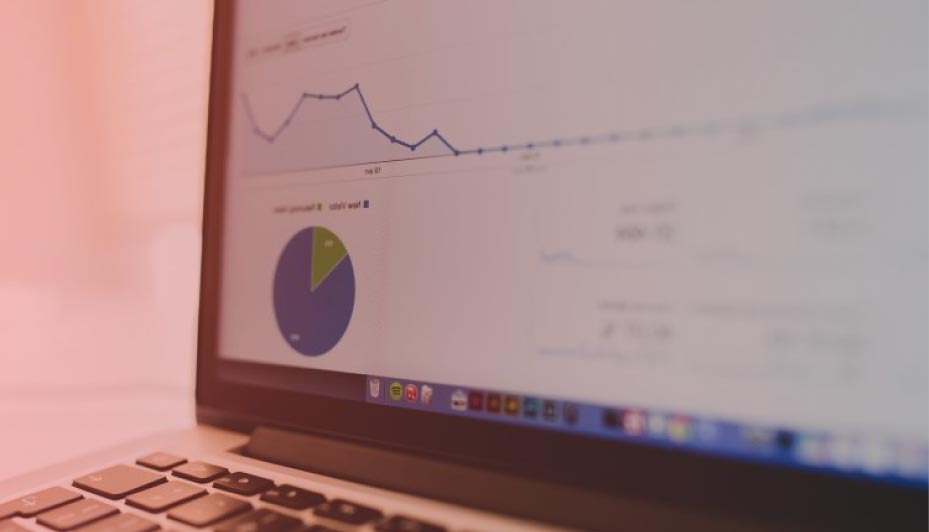 SEO Marketing
People conduct millions of searches on different topics every day; most of them have commercial intent to find and examine the product they consider buying. As a result, a better ranking will lead to better visibility and higher organic traffic. For this reason, search engine optimization is a part of digital marketing and a device that assists websites in attaining higher rankings on SERP (search engine result page).
Search engine optimization marketing is also economical. Similarly, instead of overspending to get your content visible, you can work on your target audience. So, if you outline your target audience, the chances of being successful will increase.
FAQs About Search Engine Optimization
What are the types of SEO?
There are 3 search engine optimization types: on-page, off-page, and technical search engine optimization.
Which skill does SEO require?
The most important skills aa search engine optimization specialist must have are critical thinking, analytics, technical and programming skills.
What is domain authority?
Domain authority communicates directly with its ability to rank in the search engine.
SEO In Conclusion
Altogether, search engine optimization is the core of success on the internet. So without well-managed search engine optimization, you will not have many possibilities to rank higher on the search engine result page. Additionally, if you want to learn more about related topics, please visit our website to see more articles.