How to Build Your Social Media Marketing Strategy?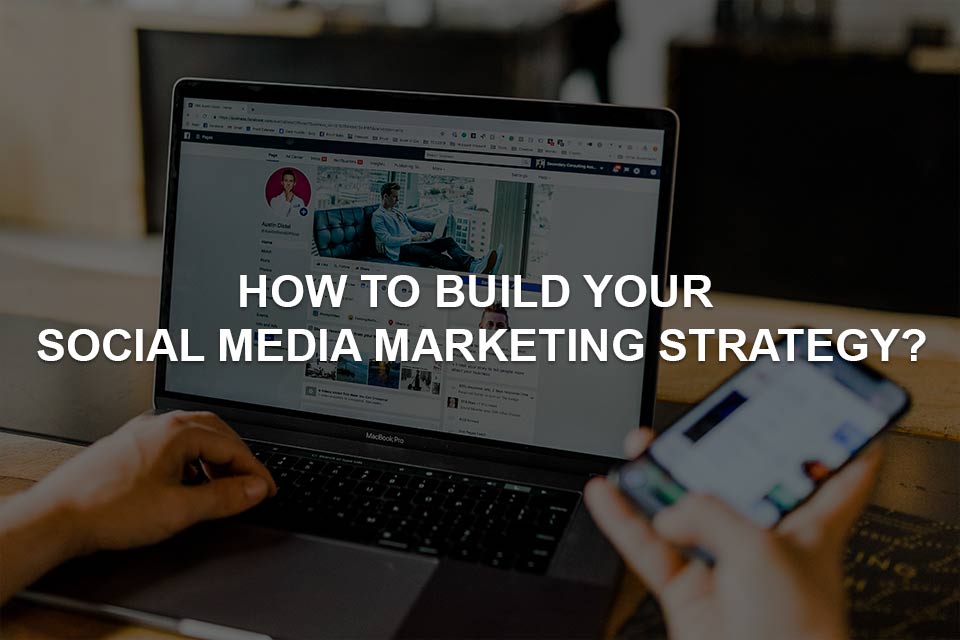 The social media marketing strategy is known as the actions you plan to do on social media platforms. With these strategies, you will be able to measure your success rate. Thanks to specific plans, you can achieve effective results. Therefore, you will be more likely to achieve success by keeping your strategies short and essential. The social media strategy emphasizes the tactics you will use to achieve your social media goals. Your social media marketing strategy will make progress with you realizing your goals in your current and planned social media accounts and different platforms. In this way, your business will have the chance to switch to a larger digital marketing strategy. You should perform responsibilities and analyzes your social media marketing strategy in the best way.
What is Social Media Marketing?
The social media market is the realization of their definition to sell brands or services successfully. For promotion, it is necessary to use social media channels. For social media marketing strategy, there are some tips below. By applying these tips, social media marketing can be carried out successfully.
You can give importance to increasing the awareness of your brand.
You should create participating communities on social media platforms.
You can try professionally make products and services sales.
You should provide the best way to social customer service in your workplace.
You perform product and service ads to increase your target audiences and attract potential customers.
Why Do You Need a Social Media Marketing Strategy?
Social media marketers create business goals, especially to reach their users and customers. The most important for this is to successfully create social media marketing strategies. Thanks to these strategies, it is easier to overcome difficulties. In addition, these strategies will make you equipped in terms of targets and fears. These strategies will help you to monitor your performances and change and development of your criteria over time. To progress with strategies to achieve your goals and observe your success will be an important point for you.
The most crucial step in creating a social media marketing strategy is recognizing your target audience. You should give importance to understanding the expectations and wishes of your target audience from you.
If you want to increase your potential customers, you can prepare and publish blog content that will attract them every week.
It is very important to be on multiple social media platforms for small businesses. You must provide interaction for your business that will emphasize different social media platforms. In this way, you will have the chance to increase your recognition.
You can focus on creating posts and ads to introduce your target audience to your target audience on social media.
You should measure the results of all interactions that you will perform on your social media platforms. You may encounter the results of the work you have done in the best way by using account statistics, especially on platforms. In this way, you can discover your shortcomings and perform studies for them.
Frequently Asked Questions About The Social Media Marketing Strategy
To get detailed information about the social media marketing strategy, you can examine the frequently asked questions and answers below.
How Do Businesses Use Social Media For Marketing?
Businesses carry out various services and product promotions on social media platforms for marketing. In addition, they focus on increasing the number of customers thanks to content such as shipments and blogs provided on social media platforms that will attract customers.
Why is Social Media Marketing Important?
In the developing world today, people are moving to focus on social media platforms. For this reason, people's interest is drawn to the realization of product and service promotions on these platforms. In this way, potential customer increases.
How Much Does it Cost to Do Social Media Marketing?
For social media marketing, there is usually an expenditure of between 200 and $ 350 per day. This varies depending on the enterprises.