What Is a Backlink? (& How to Get Them?)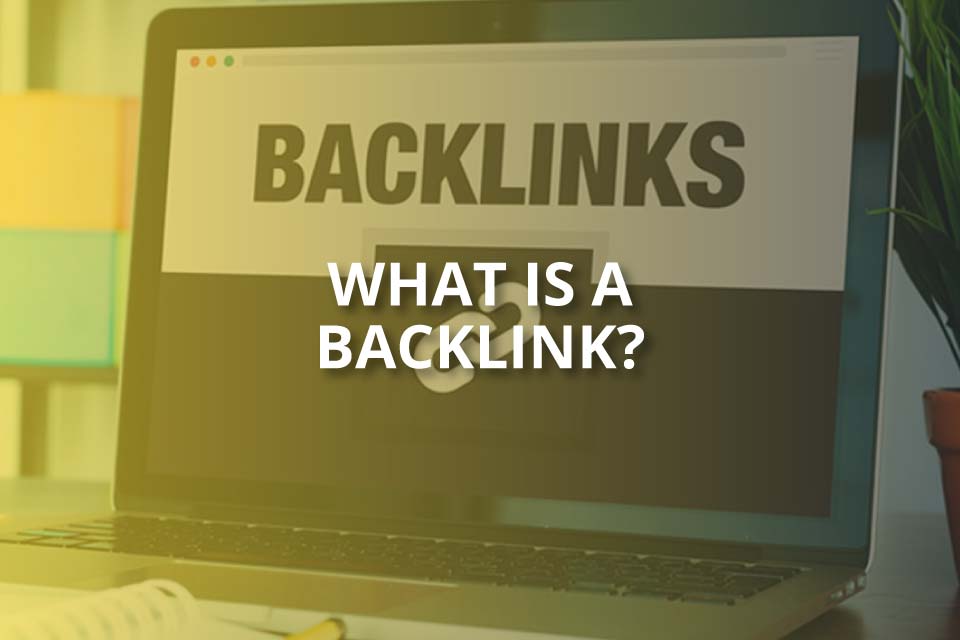 Backlinks are a part of an SEO strategy. Like many other elements of SEO, backlinks carry importance. An SEO strategy or campaign without any of these elements would not be complete. So, if you are going to do SEO, you have to consider all of the elements, such as the quality of the content, site speed, and technical aspects. Backlinks are a part of this process as well. So, what is a backlink? In this article, we will focus on what it is and how to get them.
Backlinks are like referrals. They show how respectable your website should be. That is why everyone is trying to get backlinks from an authority site. Getting backlinks is considered to be a part of link building strategies. Let's see what exactly is link building.
Link Building in SEO
Link building is something that is actually done for search engines. Because search engines can determine how to rank the page according to the links. You can add an internal link, external link, dofollow, or a nofollow link to your web pages.
Since collecting backlinks is one of the ranking factors, every site owner with an intend of SEO is searching to build backlinks. The number of backlinks might matter, but what matters more is the quality of the backlinks. So, how can you get backlinks?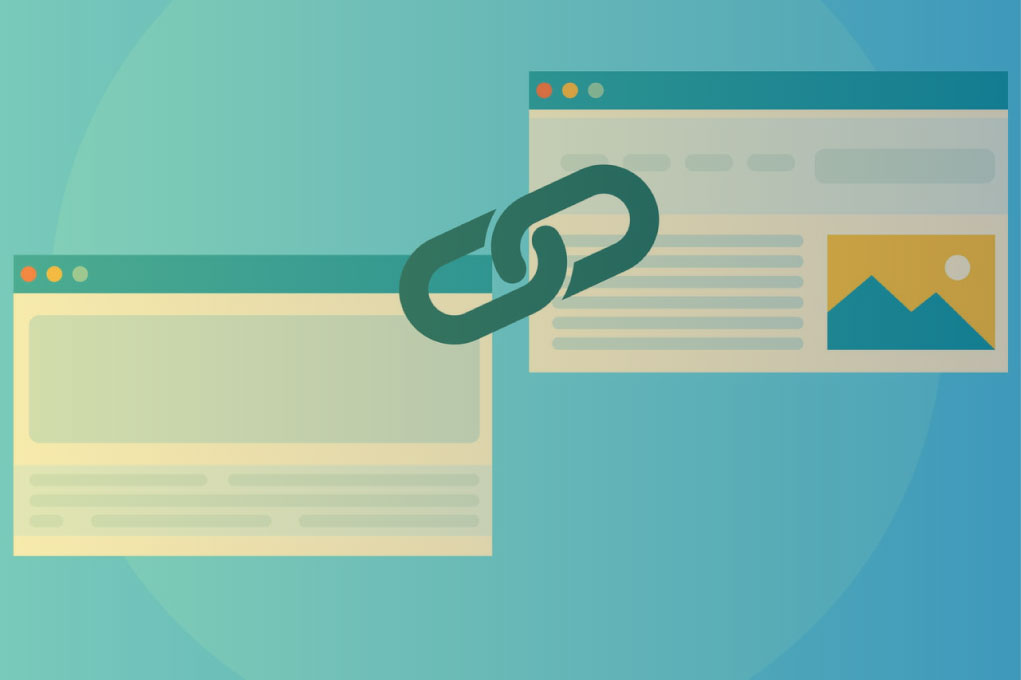 How to Get Backlinks?
There are several ways to get backlinks. We are going to mention some of the most popular ways to get backlinks to your website. Here they are:
One of the easiest ways to get backlinks is guest posting. It is also known as guest blogging. You share articles with another website in exchange for backlinks.
Use professional SEO tools to analyze your competitors and see what kind of backlinks they use.
Promote your content with ads. If you can make your website get heard, you can collect powerful backlinks more easily.
One other way to get backlinks is to buy them. You can buy backlinks from websites that provide them. Be careful though; you wouldn't want to end up with harmful links.
FAQs About Backlinks
What kind of backlinks are there?
There are a lot of types of backlinks. We can count many but some of them are social media backlinks, edu backlinks, gov backlinks, dofollow and nofollow backlinks, and many more.
What are natural backlinks?
Natural backlinks are the redirects you get from other websites for your quality content. You cannot buy these types of backlinks. They are considered organic.
Backlinks in Short
A backlink is a link that is like a referral for your website. It increases your web pages' authority, and it is the best to get backlinks from high-authority websites. We have mentioned the link building in SEO briefly and how to get backlinks.
To learn more about SEO, please have a look at our articles on our website.