What Is a Sitemap? How Does It Improve SEO?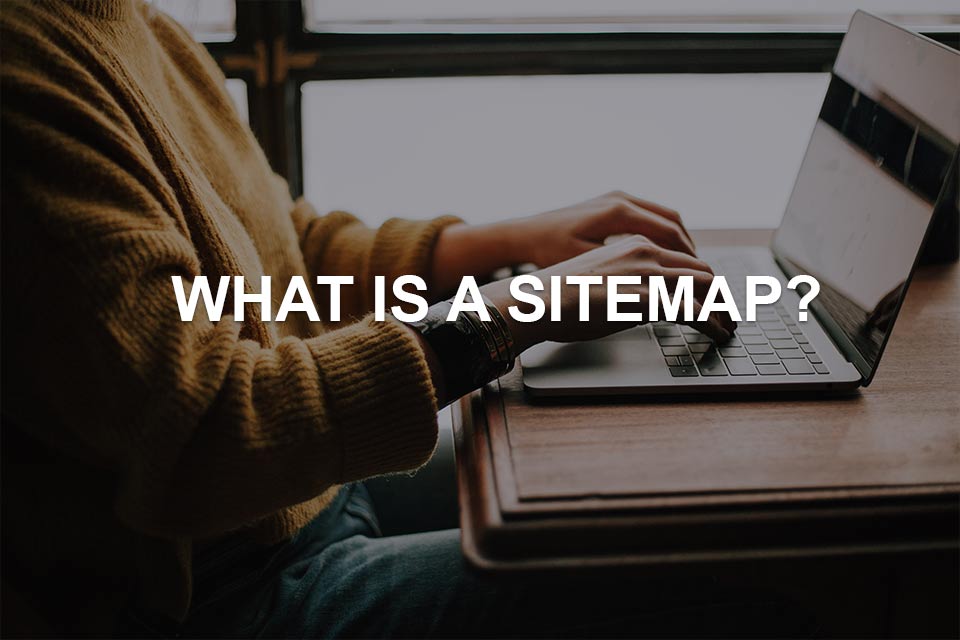 A sitemap is also known as a website outline, which helps search engines find and crawl and index the content on your website. Thanks to sitemaps, you will be able to indicate important pages on your site to search engines.
It is possible to encounter many different types for planning a sitemap. Below are details about these different types and their functions:
Visual Site Map: It is especially preferred in 2D images and drawings to represent the structure of a website. Visual sitemaps draw blogs manually and link them and generate them with a computer. Provides engineering applications by scanning existing websites.
HTML Sitemap: Sitemaps in HTML format are used for human interaction and a clear understanding of page content locations. HTML sitemaps are added as pages on the website for navigational aid in addition to the menu. This appears as a link in the footer.
XML Sitemap: XML map type, which is read by search engines such as Google and Yahoo, is also sent to search engines and provides support for more comprehensive indexing of the website. If website pages are indexed by Googlebot and the like, they will appear in SERP.
XML Media Sitemap: XML media sitemaps, known as an extension of the XML sitemap, are images, videos, PDFs, audio files, etc. It helps index non-HTML content.
RSS Feed (Rich Site Summary): It is known as an XML-formatted feed that can be easily used to distribute website and blog content at appropriate times, as well as to read it.
News Sitemap: Different from the RSS feed, news sitemaps collect valuable news content from search engines and work as an XML-based sitemap to collect them.
Importance of Sitemap Planning for Websites
If you believe in your brand and have a website for your business, the sitemap will appear as the key to success so that people know you and increase your brand awareness. By using visual sitemaps, you will progress by planning your website. At the same time, you will enable your designers to progress more professionally while creating a website structure. Pre-planning, optimal search engine indexing, and organizing user navigation content will be critical factors for your website. Sitemaps are important for sites of all sizes. But it is known to have indispensable importance for large websites.
In addition to the examples of sitemaps, you will create for your website, the benefits will be especially as follows:
Sitemaps for insight and communication will more effectively communicate website plans and strategies to developers and customers. It has an effective role in creating an efficient development process with fewer errors.
In terms of scaling and flexibility, you will be able to provide flexibility if you use sitemaps when planning websites along with a modern CMS like WordPress. The proper arrangement of the page structures in the websites will be effective in increasing organic traffic and page growth.
Preferring sitemaps for innovation will highlight the ability to quickly test new ideas. Sitemaps will allow you to plan websites and allow the designer to test scenarios of website structure before starting coding.
Conclusion
You can create a professional experience for your visitors by increasing the control of web designers on the pages to be scanned, together with the preview that site maps will provide in the formation of the website.
Frequently Asked Questions About Sitemap
You can review frequently asked questions after detailed information about the site map.
What is the purpose of a sitemap?
The site map aims to support the website creation process by providing a preliminary impression before the website is created.
How do I create a sitemap?
To create a sitemap, you need to buy a plugin for yourself, then perform the operations and submit your sitemap to Google.
Does every website have a sitemap?
Not all websites need a sitemap. A sitemap is not required for websites consisting of several pages.