What Is Anchor Text? (Definitive Guide)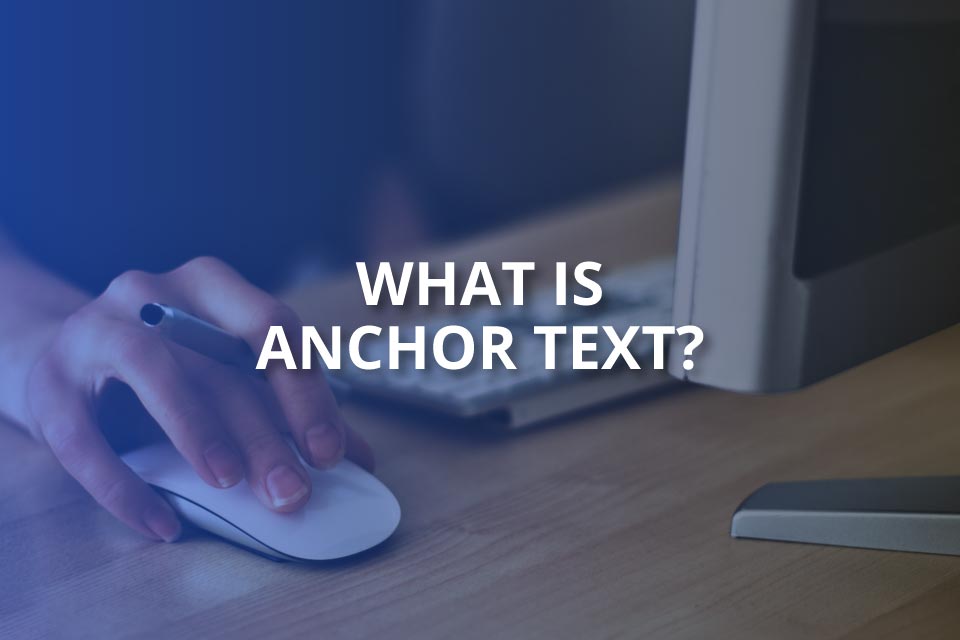 To put it, anchor text is the little usually blue links or visible clickable texts you click on a webpage that sends you to a direct address or a different part of the page. Whilst creating a good anchor linking to a page, there are many things to consider from target keywords to search engines and internal link building. Let's discover more in-depth about anchor text links.
How to Add Anchor Text?
When you are working on a long blog post that includes many parts, you might need to use anchor links so that the viewer can directly go to what they're looking for instead of searching for it and leaving.
Adding anchor in the WordPress editor is quite simple:
Highlight the text you will be using.
Click the Insert link icon.
Enter the # sign and keywords of the part you are linking to.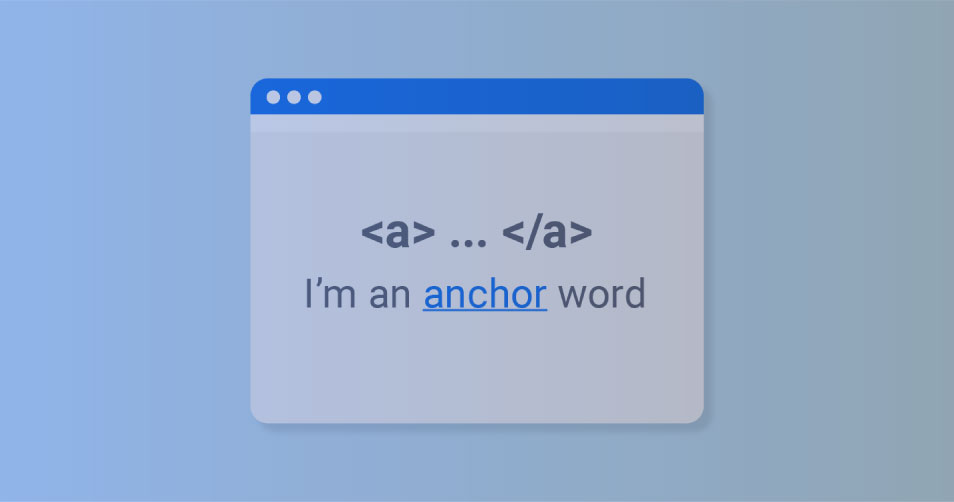 Types of Anchor Text
Because everybody might search for something different in your content, you might need to add several links with different link building strategies. That's why there are different types of anchor texts, which we will explain here.
Exact Match: This is when your keywords match anchor .
Partial Match Anchors: The anchor contains and matches keywords but not all of it.
Naked URLs: The anchor is the exact URL of the site's link.
Image Link: Anchor is the image alt text.
Random: a natural anchor where you put a phrase referring to links such as: Click Here.
FAQs About Anchor
What is an SEO friendly anchor?
Your anchor texts shouldn't contain too many keywords to be SEO friendly, relevant to the linked page, and short and simple.
Does anchor affect SEO?
Yes, the search engines have stated that they look into anchor texts to understand your content.
Does anchor have to be blue or underlined?
No, but since they need to be recognizable and anchor is the visible part of the link, you can go for a different color than your preferred one.
Conclusion of Anchor Text
This article explained what anchor is, how to add it, and its types. Keep in mind to make your content SEO friendly and readable, especially with long blogposts.