How to Optimize Your Images for SEO?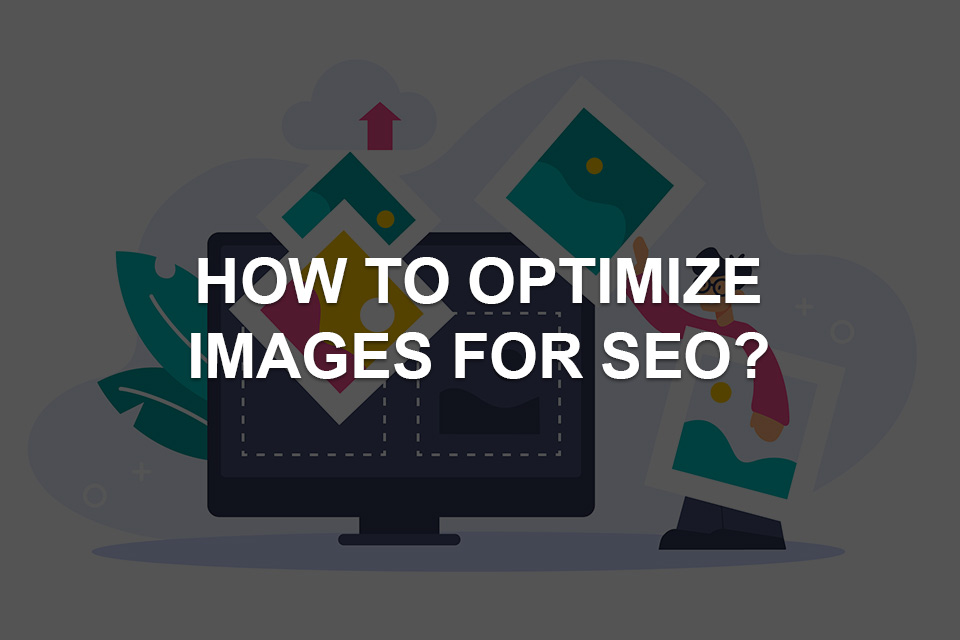 Today's topic is one of the most curious topics about SEO, which has revolutionized technology. Since we live in a developing world, we need to consider all the effective innovations and advantages we can make in technology.
As important as linguistic intelligence is for the business world, spatial intelligence is also vital, especially in the world of SEO. So how can we use visuals in more effective ways? Today in this article, we will see how to optimize images more effectively in the SEO world.
What is Optimizing Images for SEO?
Optimizing images for SEO is a technique or process created to make your website's images appear in higher ranks on search engine results page.
With this technique, you can achieve figures that include many different factors, such as optimizing the size of image files, optimizing file names and alternative text descriptions, and using the appropriate tags to save the figures in the correct formats.
How to Optimize Your Images for SEO
Here are some tips for the best image optimization for SEO;
File names should contain an idea about the content of the images. Using keywords in the file names plays an effective role in helping search engines identify images.
Image tags for SEO at the bottom of images are not only useful for visually impaired users but also help search engines to recognize images. By using keywords in this description section, you can make the images appear higher in search results.
Large image files cause web pages to load slowly and even error after a while, which negatively impacts the user experience. By optimizing SEO image sizes, you can ensure that your web pages load faster and thus satisfy the user who can reach you more easily.
There are various image formats such as JPEG, PNG, and GIF for different purposes. Make sure that you create images in the right formats for your website.
By compressing your images, you can reduce file sizes and make web pages load faster.
High page load speed is a critical factor for search engines.
Innovative SEO
As results of this article, optimizing images using SEO tips can help your images for blog posts rank higher in search engine results. By using high-quality images, keywords and alternative (but also effective) text descriptions, optimizing the size of your images and file formats, you can enhance your website's performance. This process also increases your website's traffic and visibility and helps users have a better-quality experience with your production, images.  
FAQs
What is the best image size for SEO?
The best image size for SEO may vary depending on the purpose and conditions of image usage. However, images used on websites should be 1200 pixels wide and 628 pixels high.
Since this size is also suitable for the size of posts on social media apps, it also provides an ideal frame for images used in social media posts.
Do large images affect SEO?
Yes, large images can affect SEO. Such images can cause the web page to load slowly, and this can affect search engine rankings. Search engines pay attention to web page loading faster, and this shows web pages' qualities.
However, in some cases, bigger images can also prevent the visibility of other content on the web page, which can negatively impact the user experience.
What kind of images are more SEO-friendly?
In order to get SEO-friendly images, you need to pay attention to some steps. For example, SEO-friendly images should be of high quality and relevant to the content of the web page.
On the other hand, they should have optimized sizes, optimized file format, SEO image alt text and effective file name, accurate and direct tags, and descriptions.
In addition, some features can be taken into account to ensure a better-quality work. For example, images should be opened quickly, relevant to the keywords used and shareable.