Internal Linking: Improve Your SEO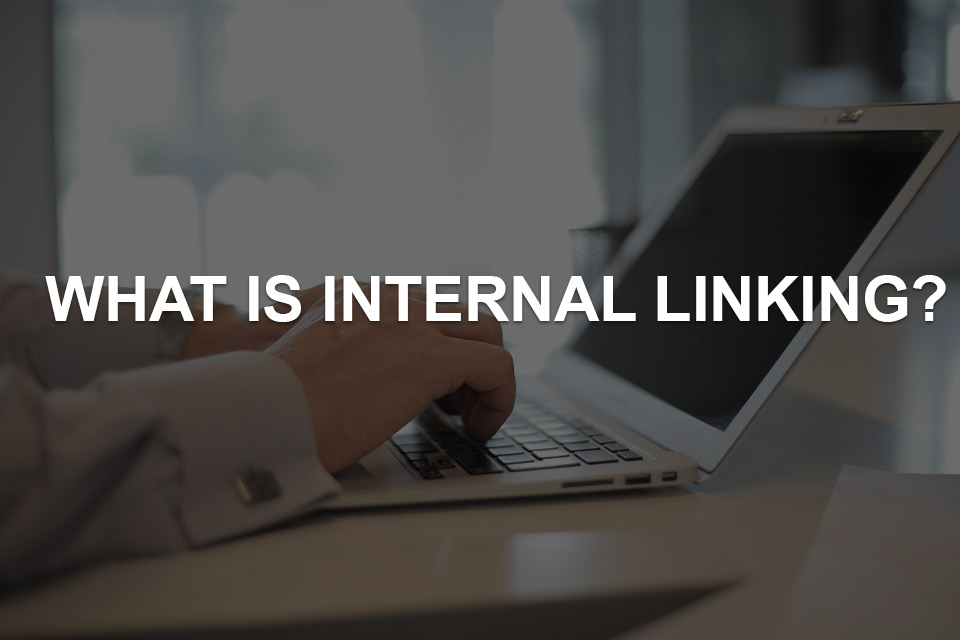 People who own websites prefer to prioritize other areas of on-page optimization. For this reason, internal links are often dispensed with on websites. But did you know that these little internal links play an important role in the website? With these internal links, you can improve the ranking positions of the keywords on your web page. You will also be able to increase your SEO performance with internal link-building alone. Internal links have an important function in the proper indexing, understanding, and promotion of content, which is one of the functions of search engine crawlers. For this reason, you can start using internal links by examining the importance and basic issues for SEO later in the article.
Discover What Internal Linking Is and Its Importance in SEO
Internal links are the process of creating hyperlinks between pages on websites. Internal links focus on keeping users on your website as opposed to external links. Thanks to internal links, you can create the architecture of your website. Internal links will come to the fore as a structure in a system that forms the basis of your website.
On your website, the user should reach any page in three clicks or less. Thanks to internal linking, web crawlers will be able to discover important pages from your site. At the same time, you will have performed an important process for SEO with web browsers that will help you in the process of forwarding these important pages.
Internal links are created through the use of parts of the hyperlink that link to other pages, such as clickable images and anchor text. If the anchor text of a page appears to contain the keywords of the specified page, that page's place in SEO will increase significantly.
Recognize Internal Link Types
You know that there are several types of internal links on your website that you own. You must recognize these internal link types, discover their differences and learn their important functions for website users. Below are the types of internal links:
Menu navigation links are known as the most important internal link type. As for the mandate of this link, they are often involved in organizing product categories, primary services, or key subject areas. They also have the task of navigating where users go.
In the footer internal link type, important pages that the user may want to refer to are pointed out. Thus, when the user cannot find what the user is looking for, the user can access different information by clicking the links in the footer.
The sidebar link is generally known as the type of link used for navigation purposes. If users want to be directed to popular or relevant content on the website, they will prefer internal links in the sidebars.
In-text links are generally preferred in blog posts. Featured links that appear in the body of the content on the website.
Conclusion
By discovering the importance of internal linking for SEO, you learned that you could take a better place in the search engine for your users. For this reason, you should prefer using internal links in harmony with SEO for your website.
Frequently Asked Questions About Internal Links
Below are frequently asked questions and answers that you may wonder about.
Why internal linking is important for SEO?
Thanks to internal links, you will ensure that the pages important to the users are reflected and transferred to those pages, and at the same time, you increase your ranking in the search engines and provide important work for SEO.
What are the types of internal links?
Internal link types include; contextual links, navigational links, footer links and image links.
What is the difference between internal and external linking?
Internal links direct the reader to a target page on your site, but an external link is preferred to direct the reader to a more important page on a different website.